Safari Giraffe Bottle Buddy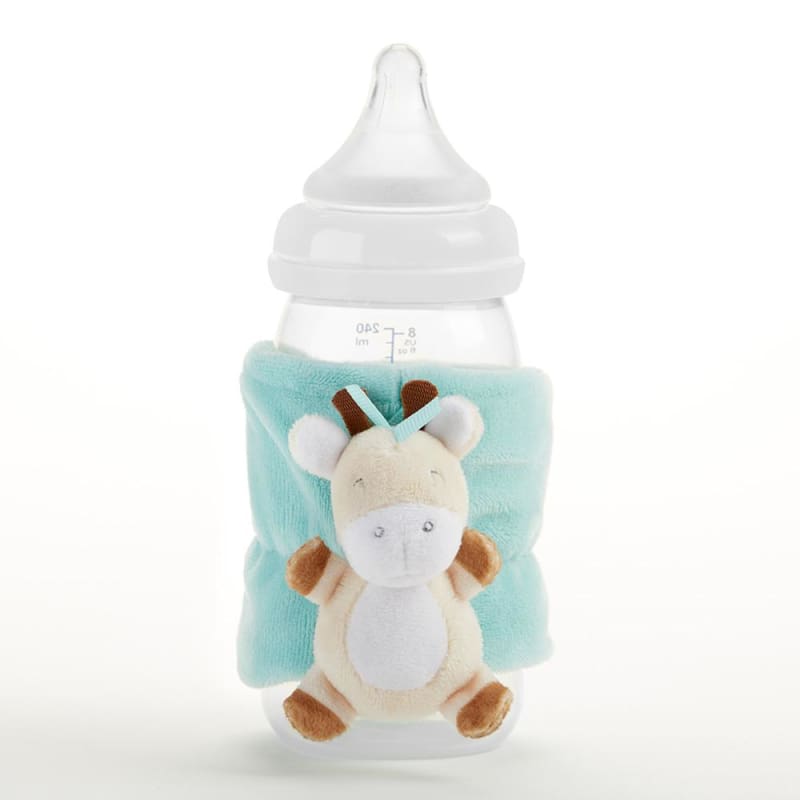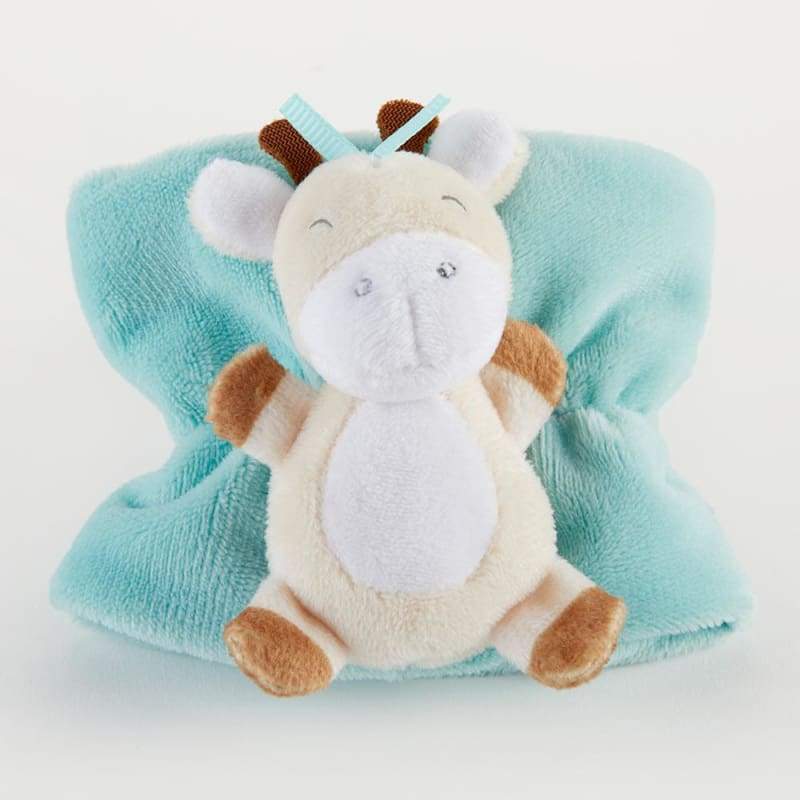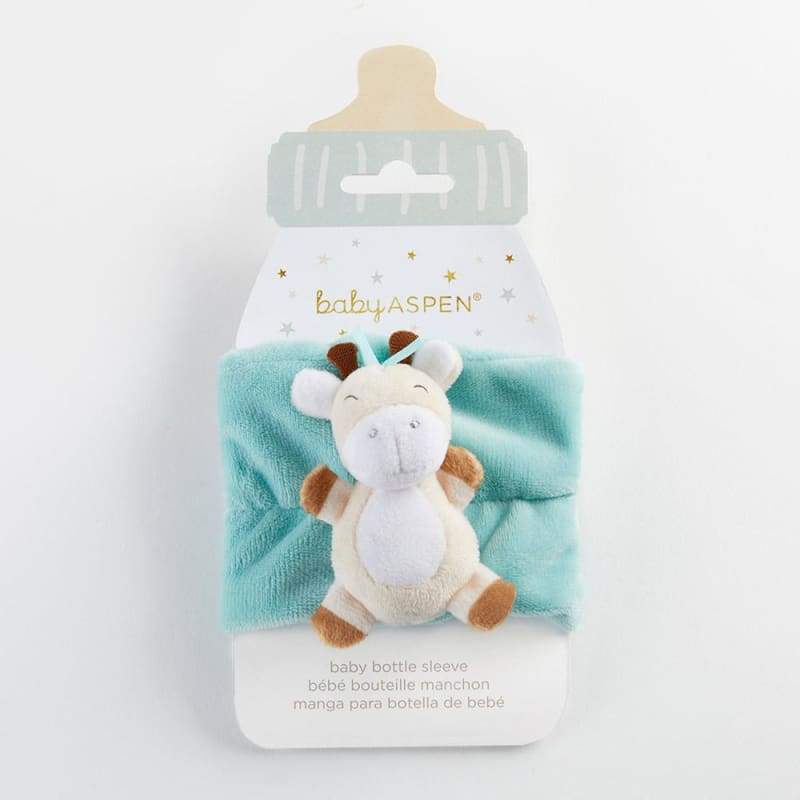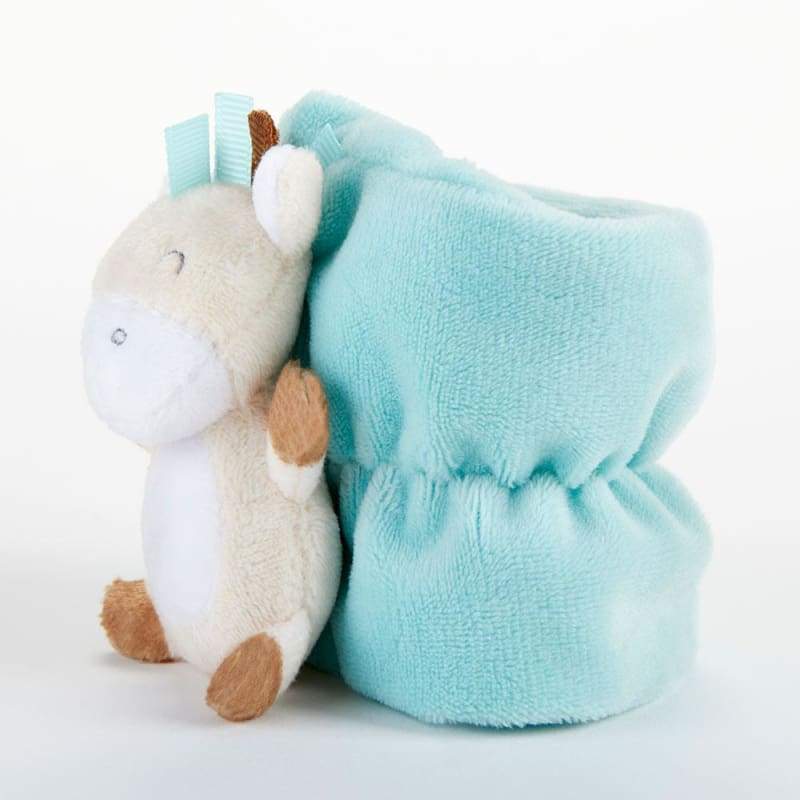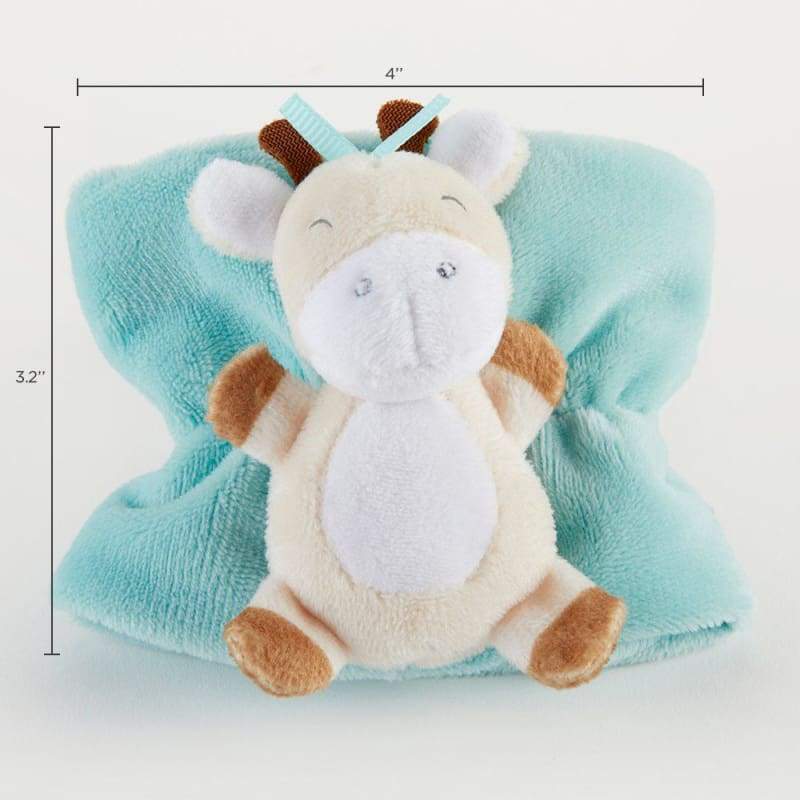 The Safari Giraffe Bottle Buddy made of light teal velour is a bottle wrap with plush giraffe on the front; that makes a great addition to our safari collection. With the same standards you have come to expect with Baby Aspen products, the Giraffe is firmly attached to the wrap that snuggly fits most baby bottles.
Give the gift of comfort while your baby is feeding and independence when they are able to hold the bottle themselves with this safari themed baby bottle wrap. The plush animal is the perfect size for your little one's hands to hold and drink by themselves or carry this around with them from bottle to sippy cup.
Made of the highest quality polyester and easy care of washing and drying you will be stocking up on the Safari Giraffe Bottle Buddy. Baby girls and baby boys alike love a giraffe plush and to add the bonus of being attached and able to carry with them on their bottle is such a great gift for any granddaughter, niece, goddaughter, or like family.